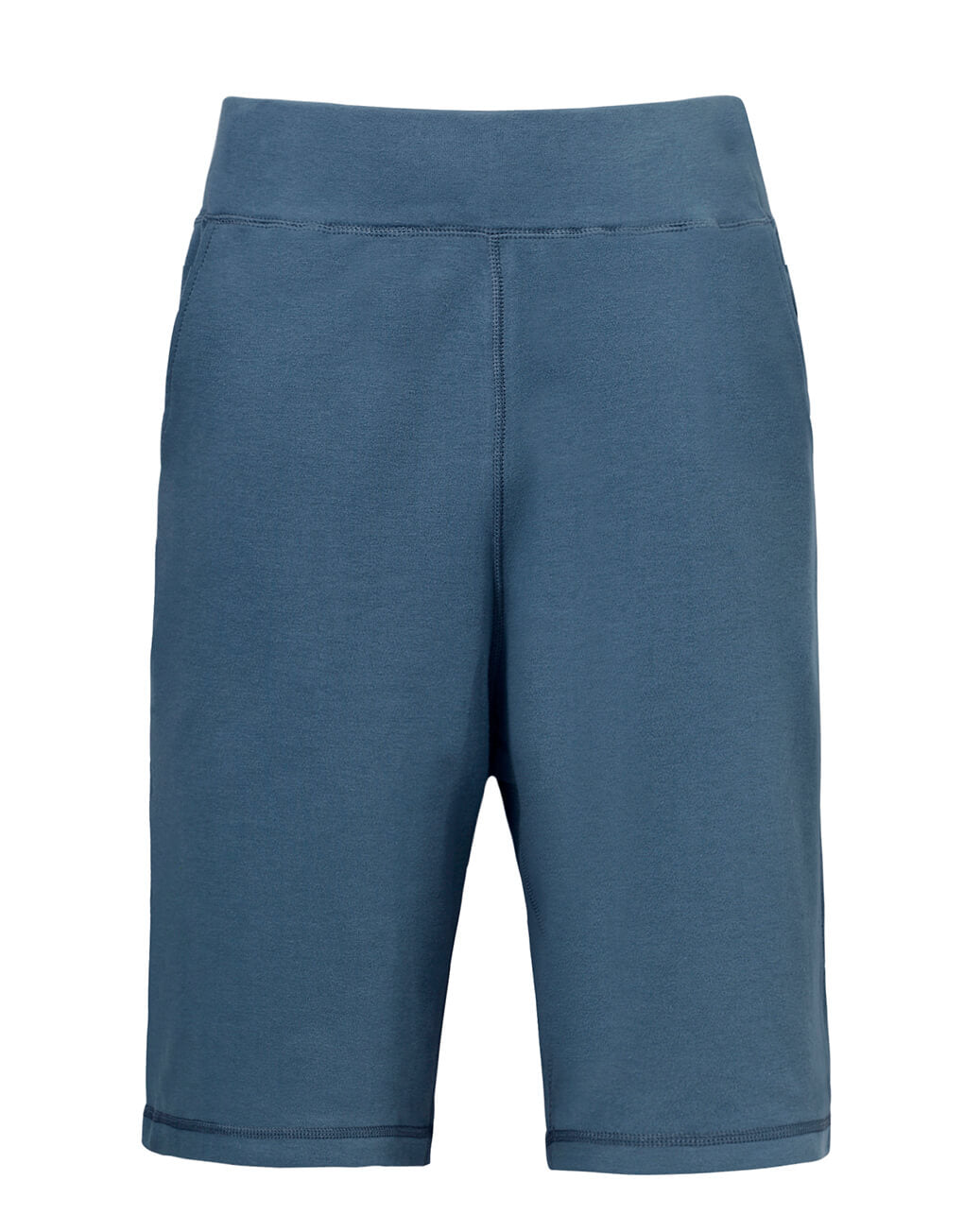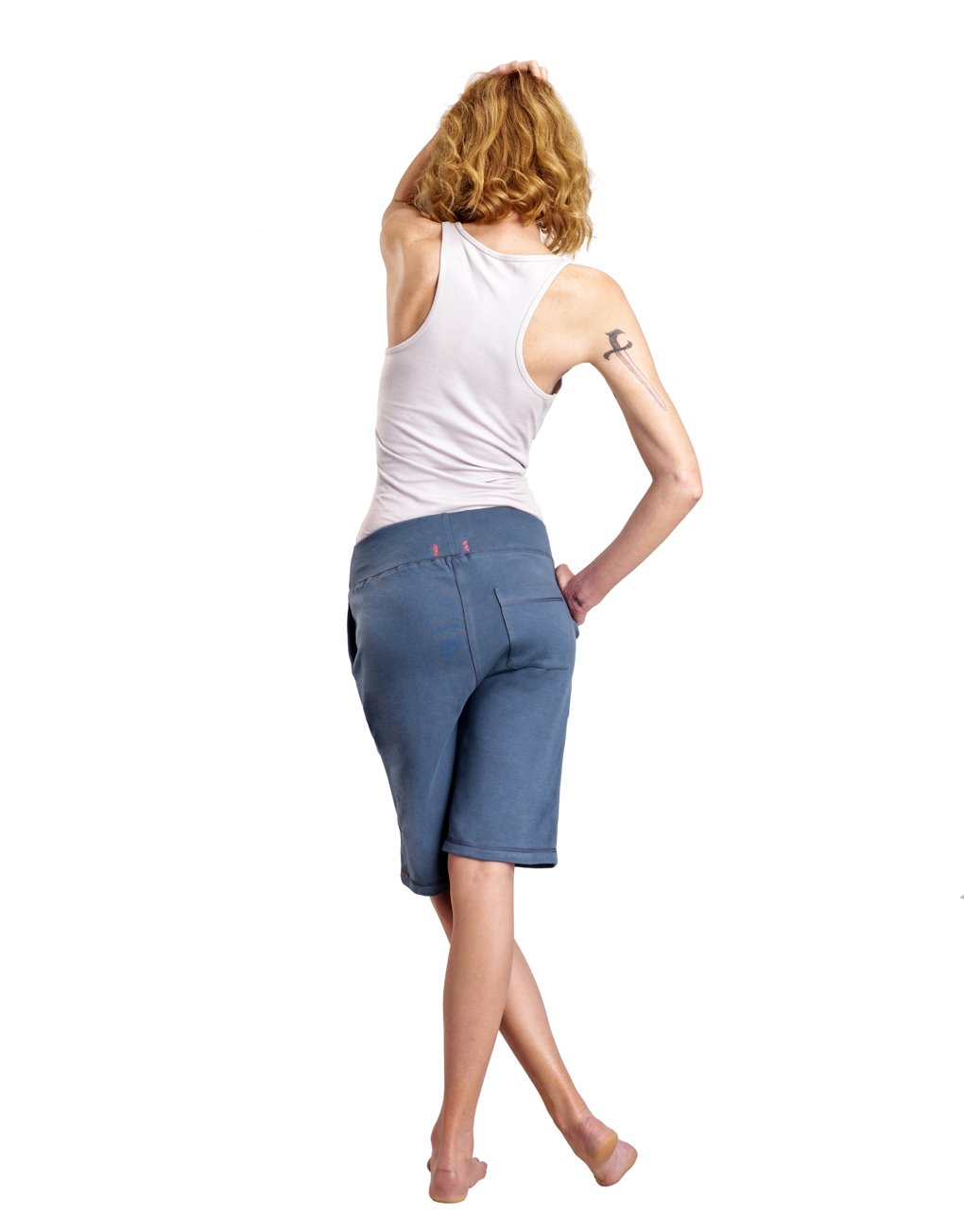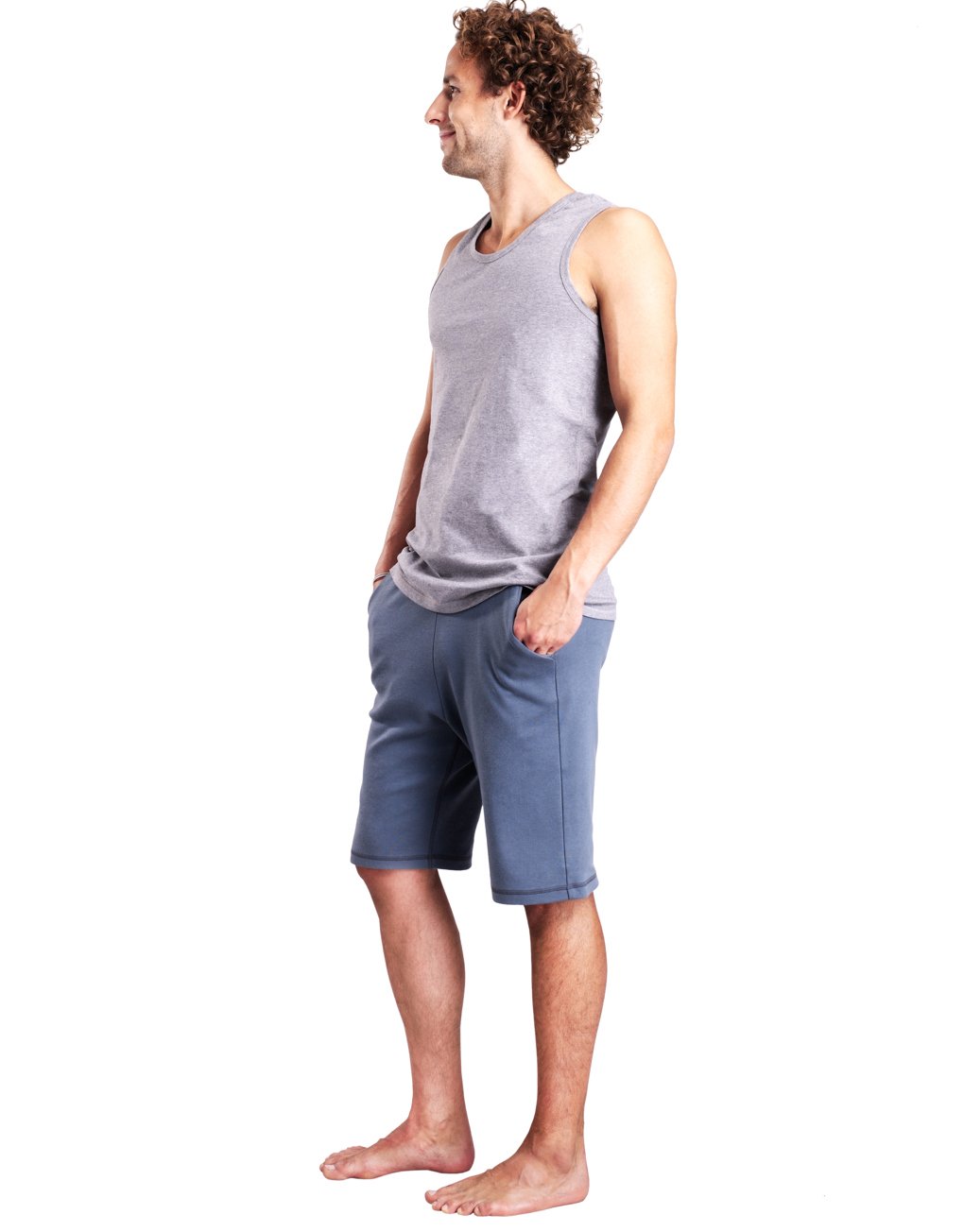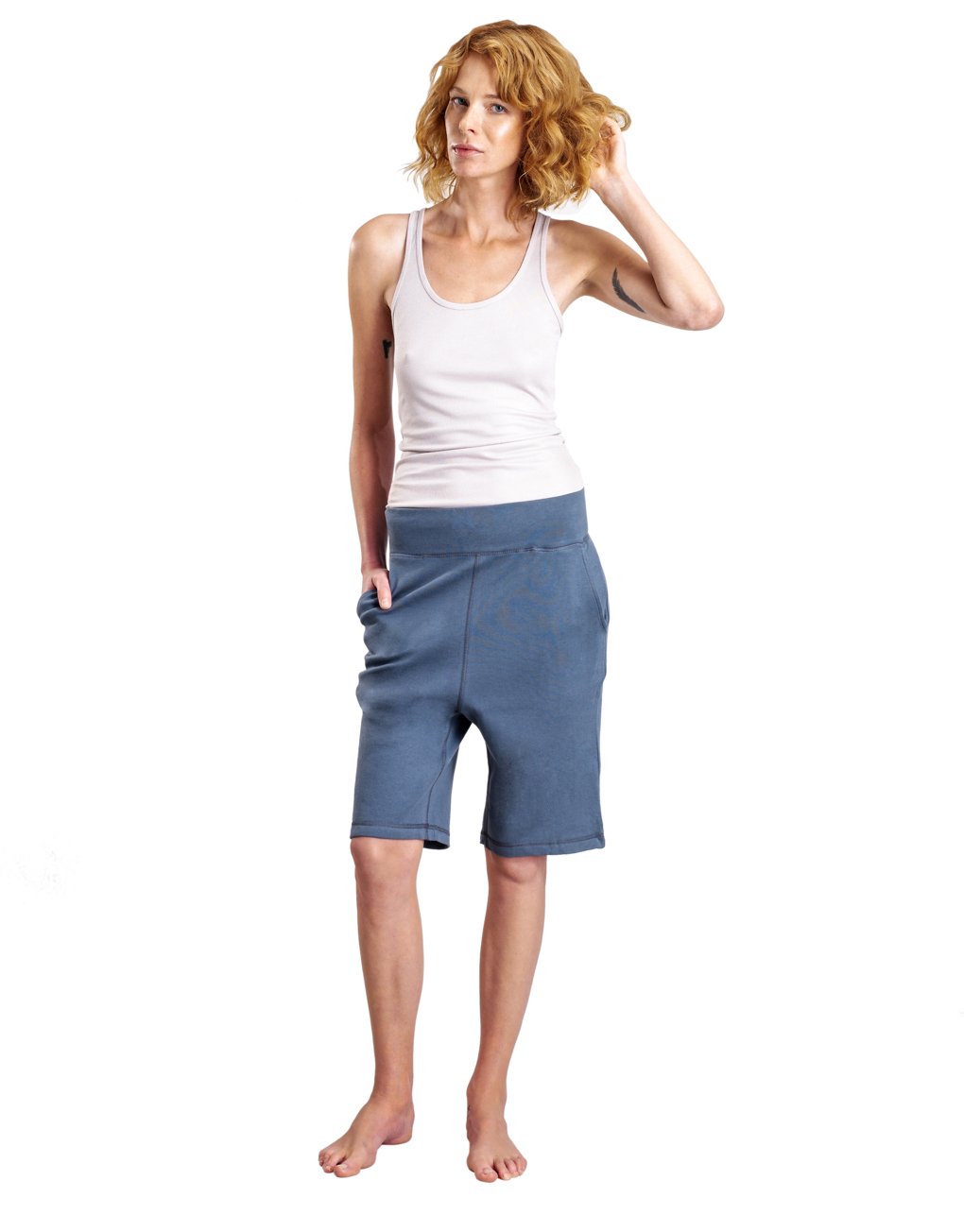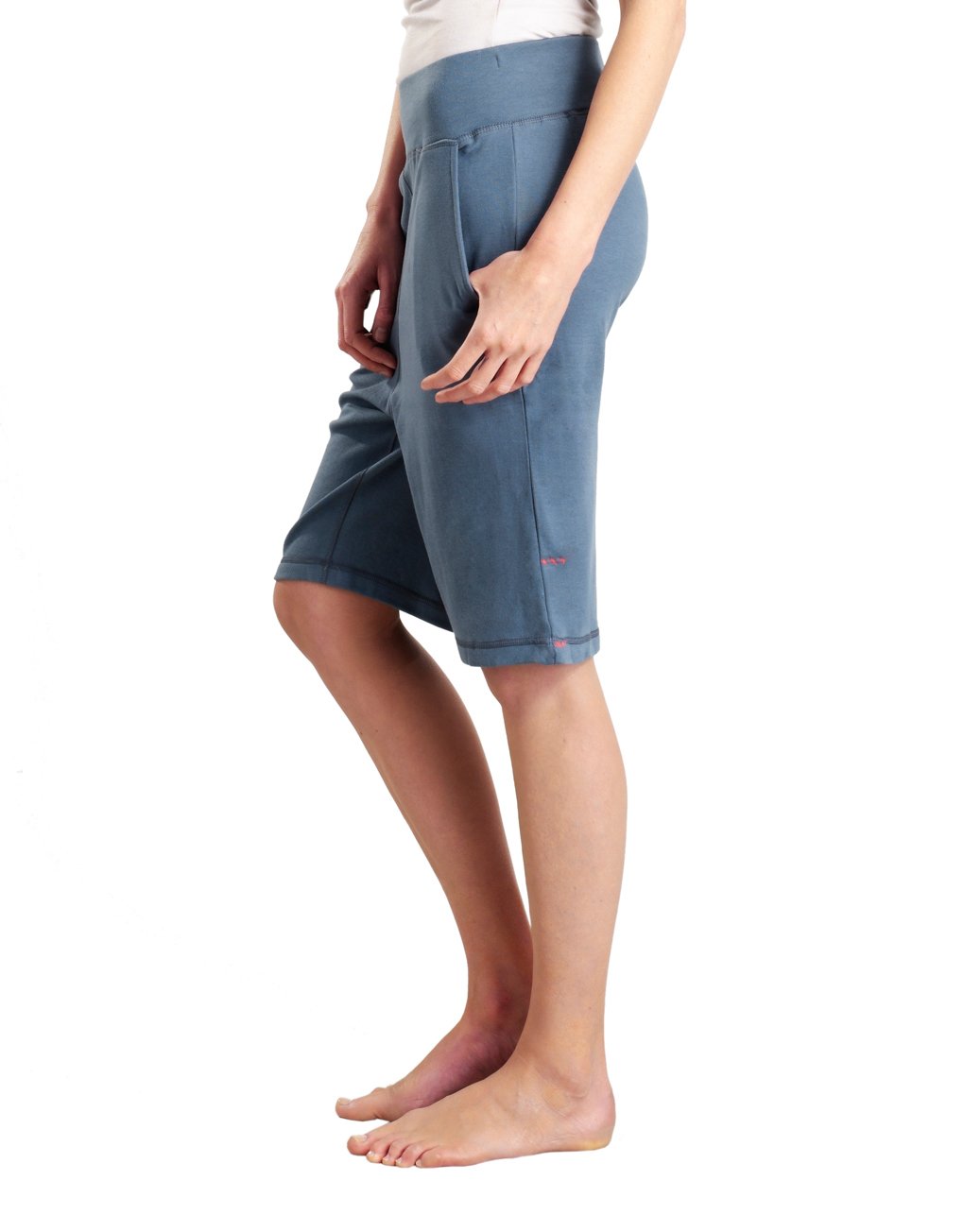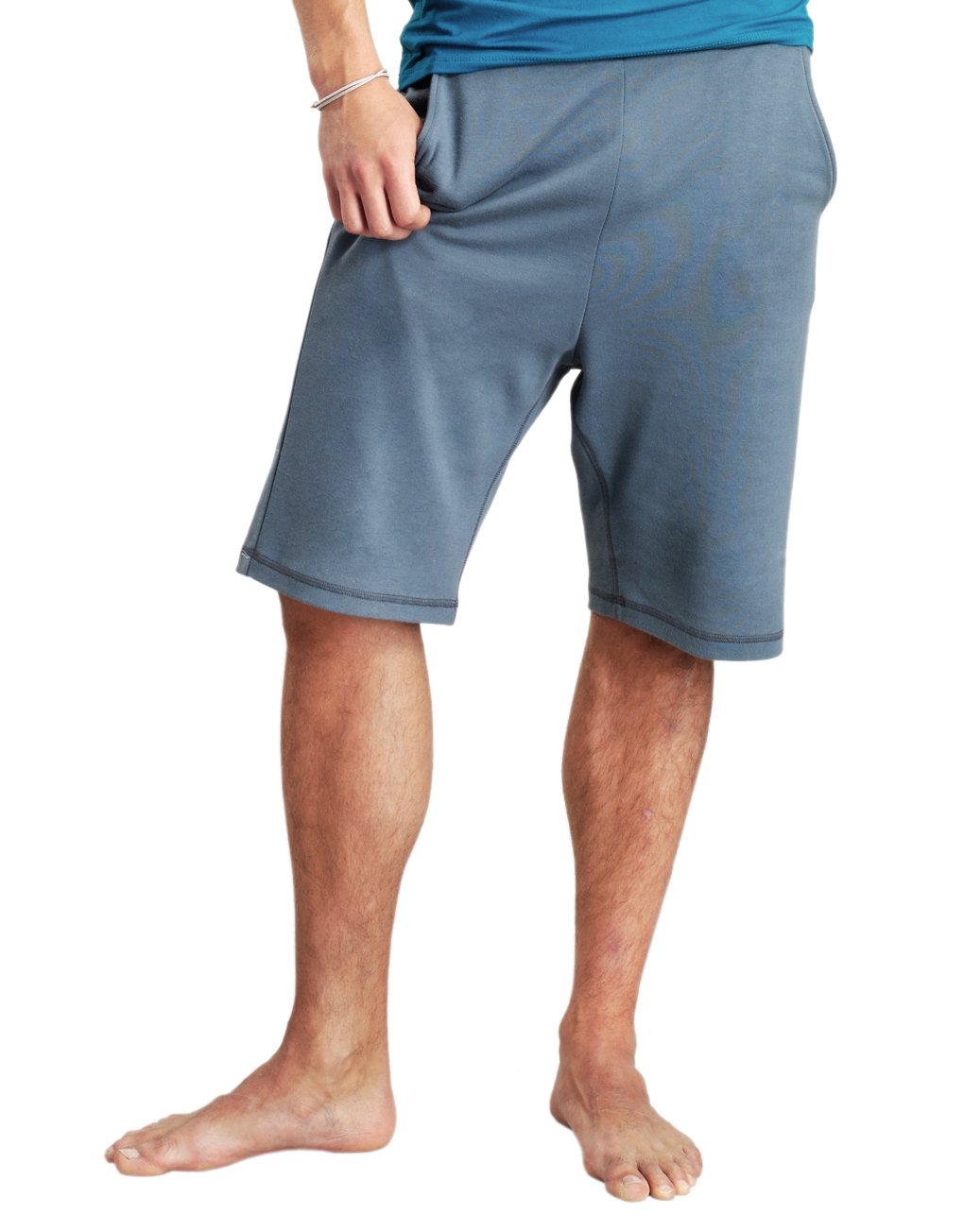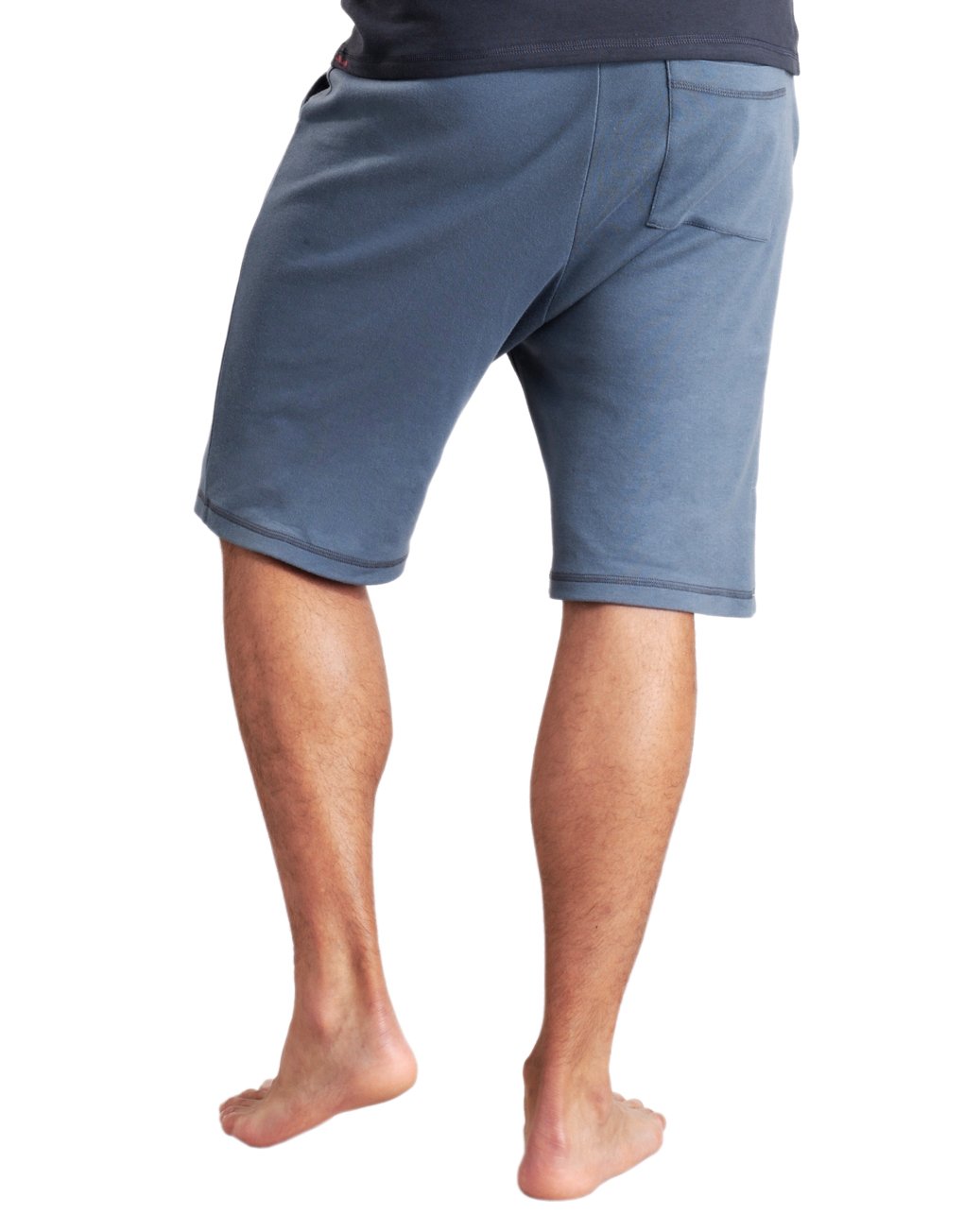 Evolution Cotton Unisex Shorts
Our 100% organic cotton, unisex knee-length shorts are the most flattering out there, great for movement, great for both guys and gals. The wide waistband and special interlock weave of the fabric might not guarantee the perfect asana, but they make sure you'll always feel totally comfortable while trying.
We believe it is possible to live both sustainably and stylishly. That's why it's just as important where our fabrics come from as how feel-good the finished pieces are. Think slow fashion, brought bang up to date.
Evolution Cotton Unisex Shorts