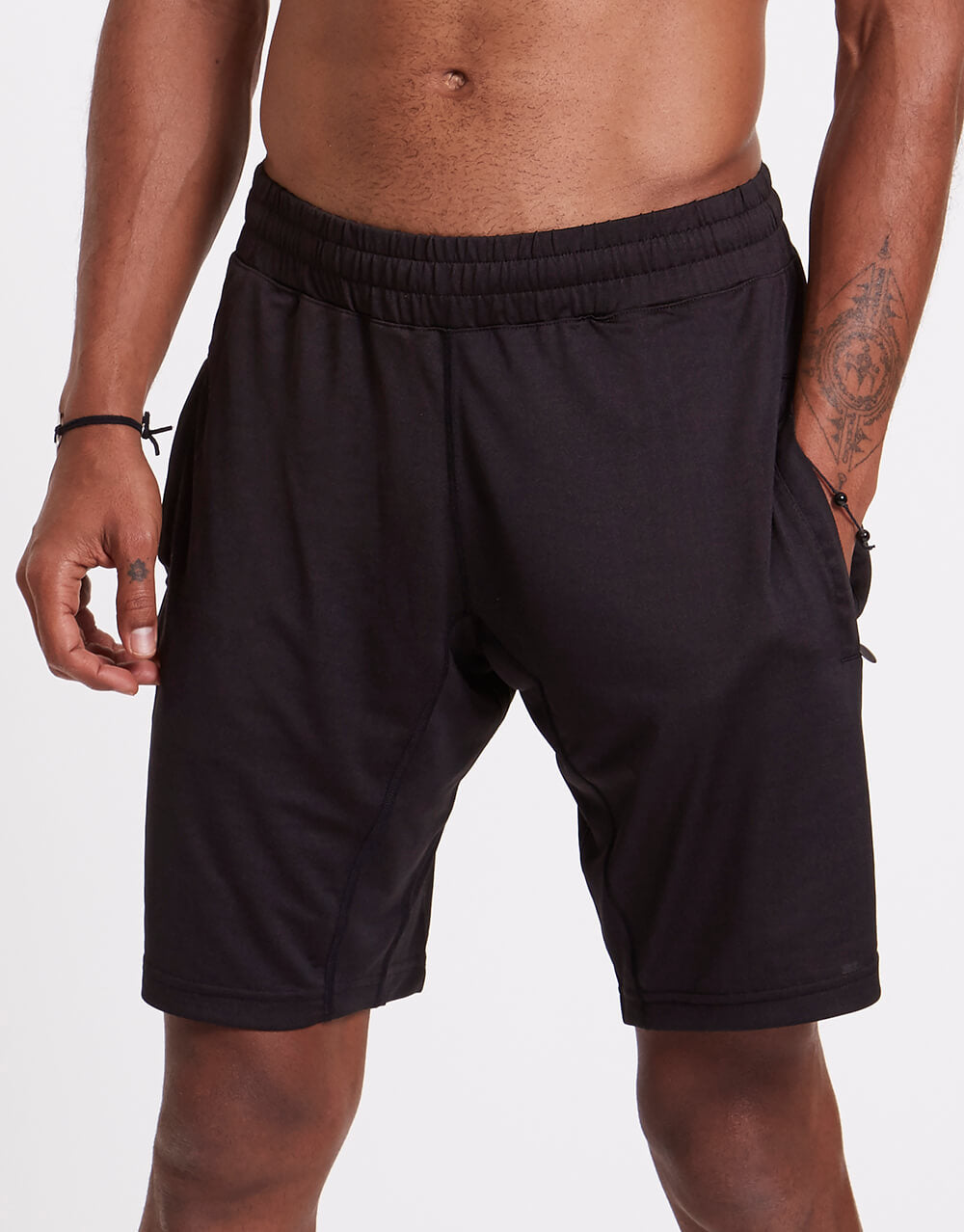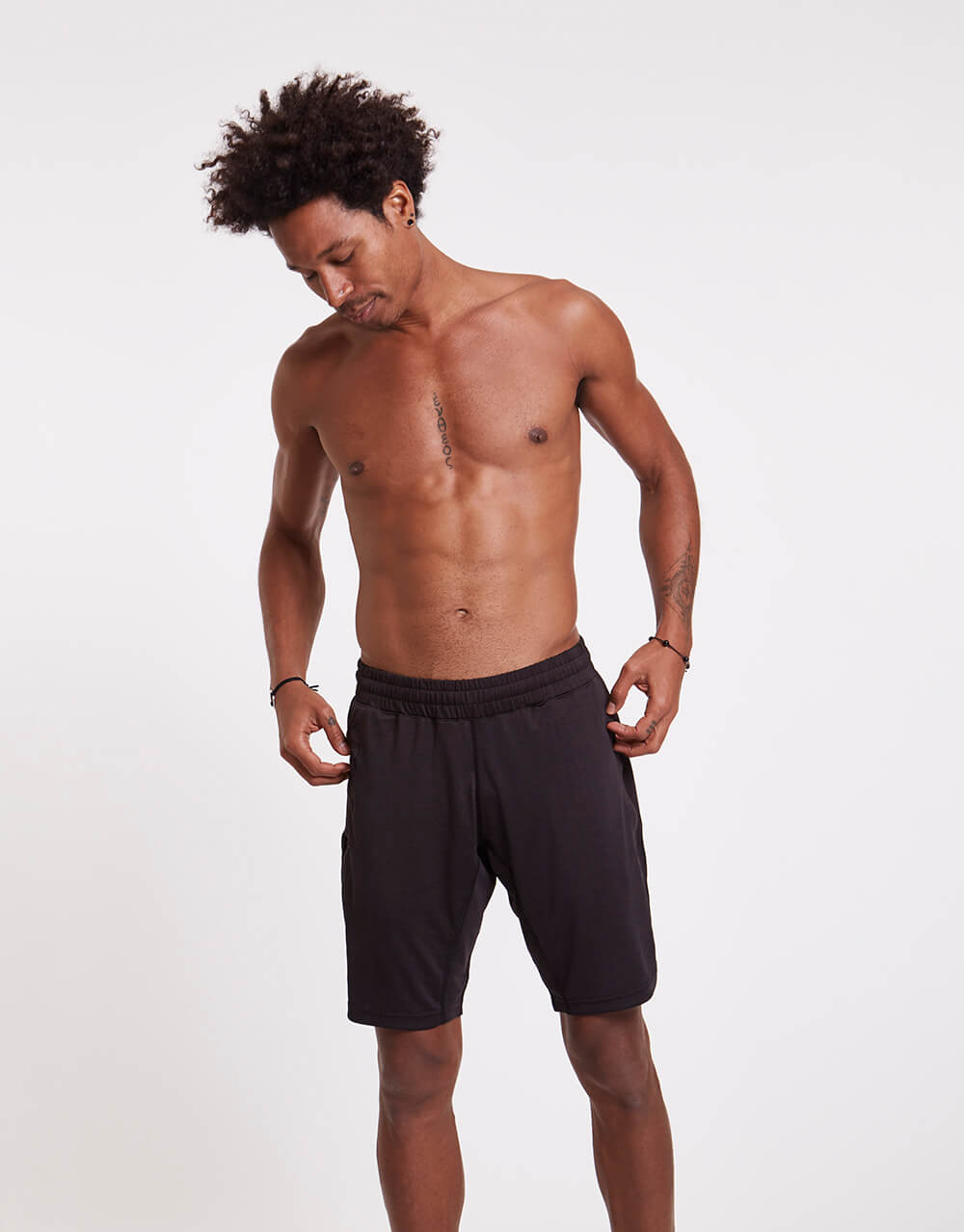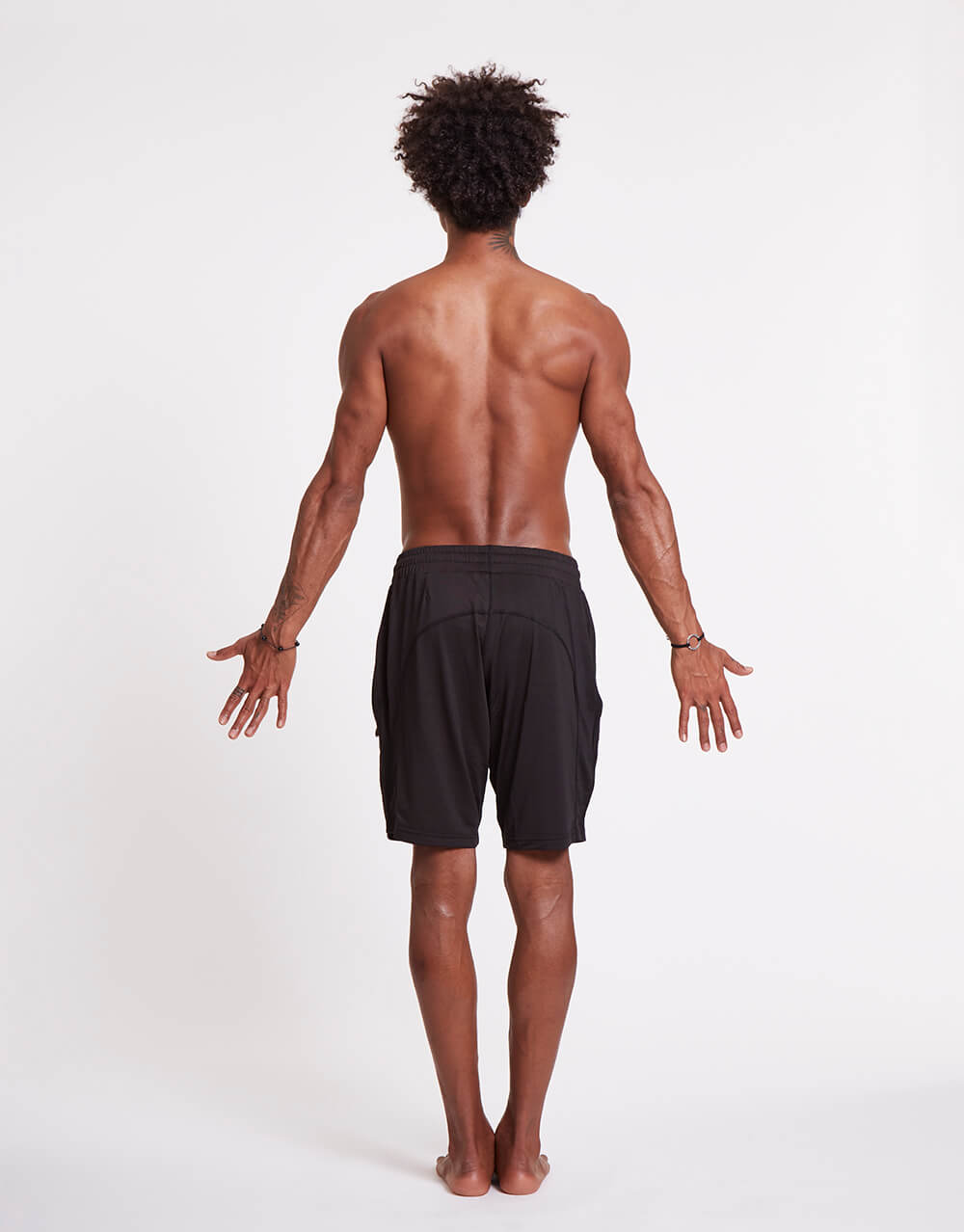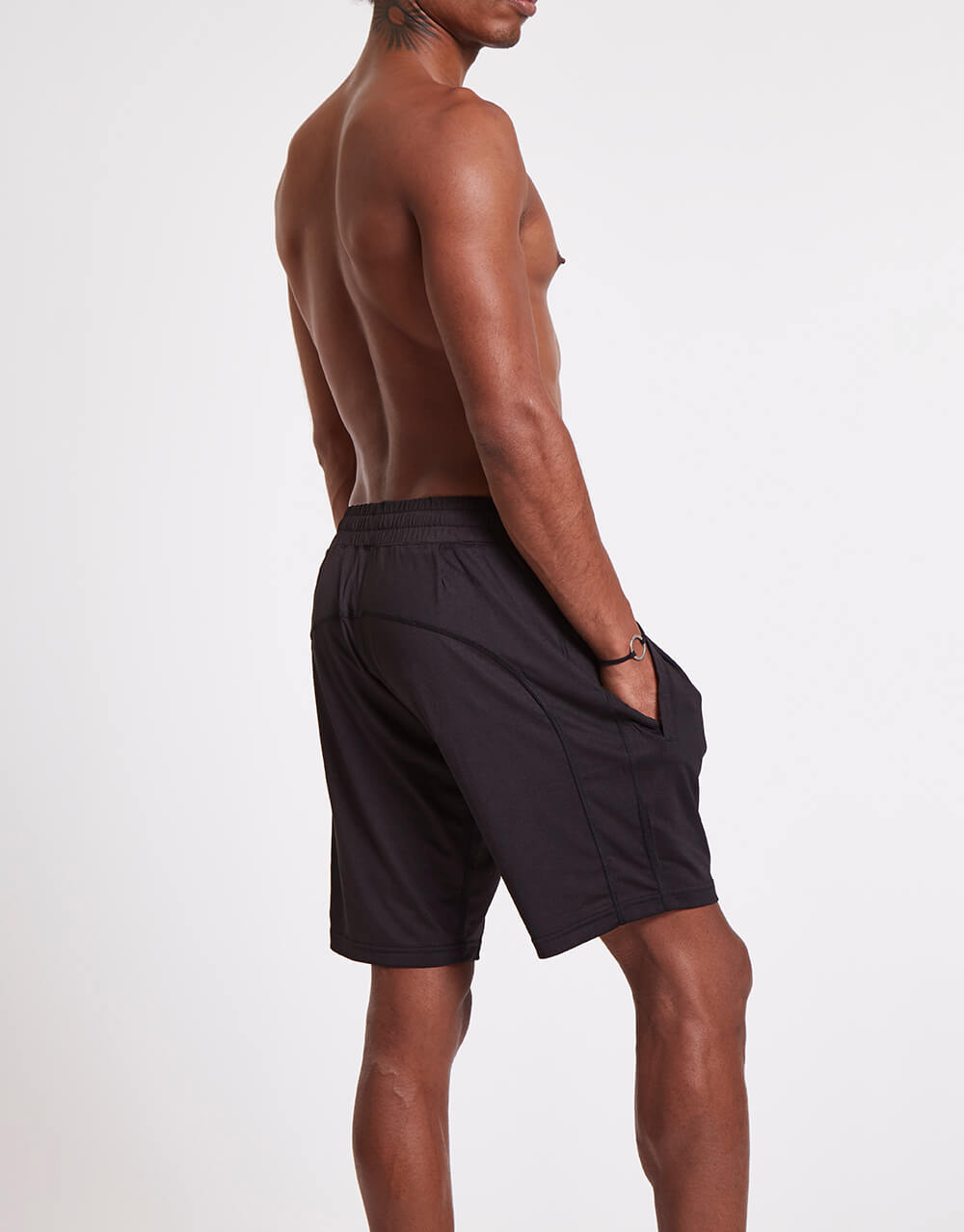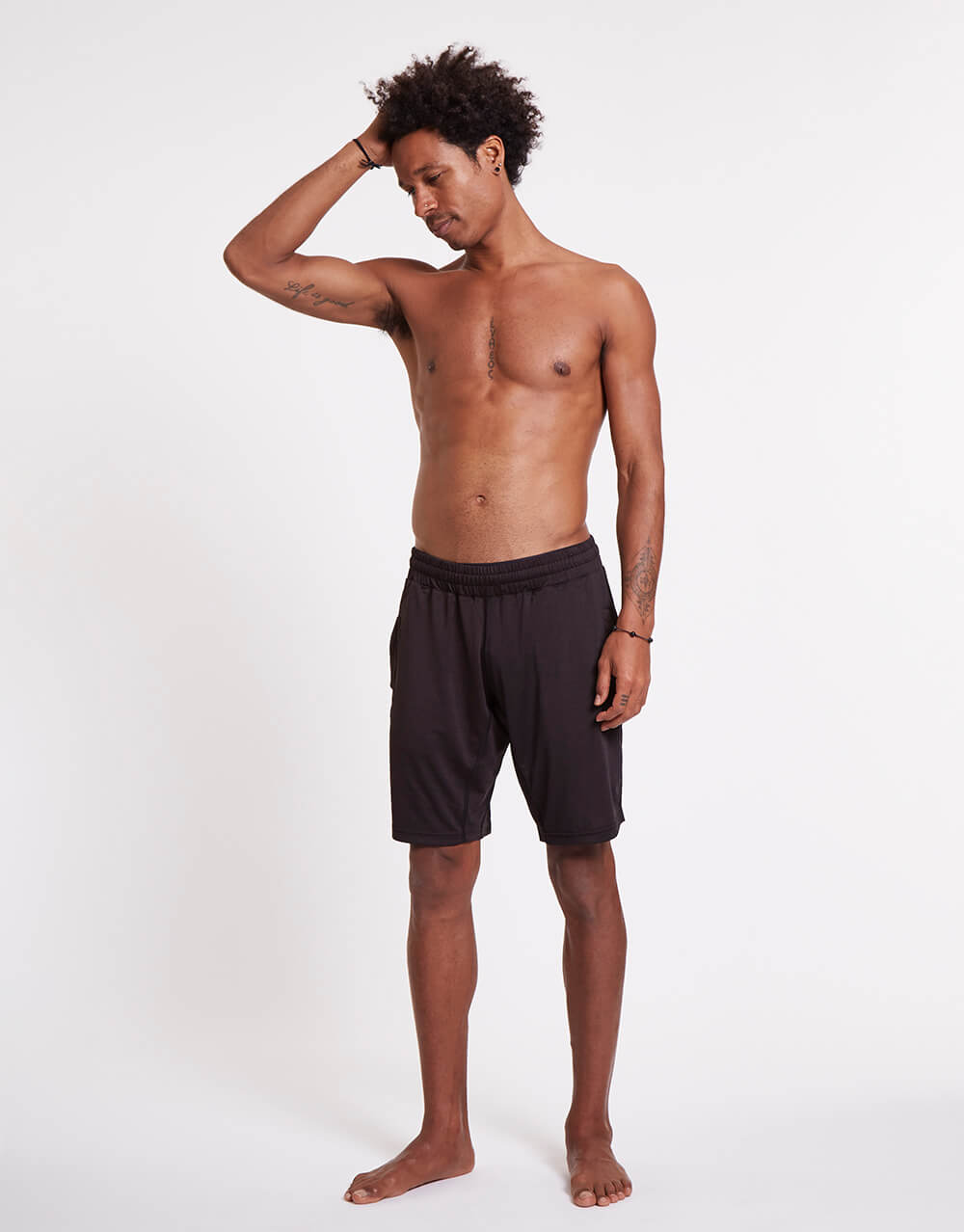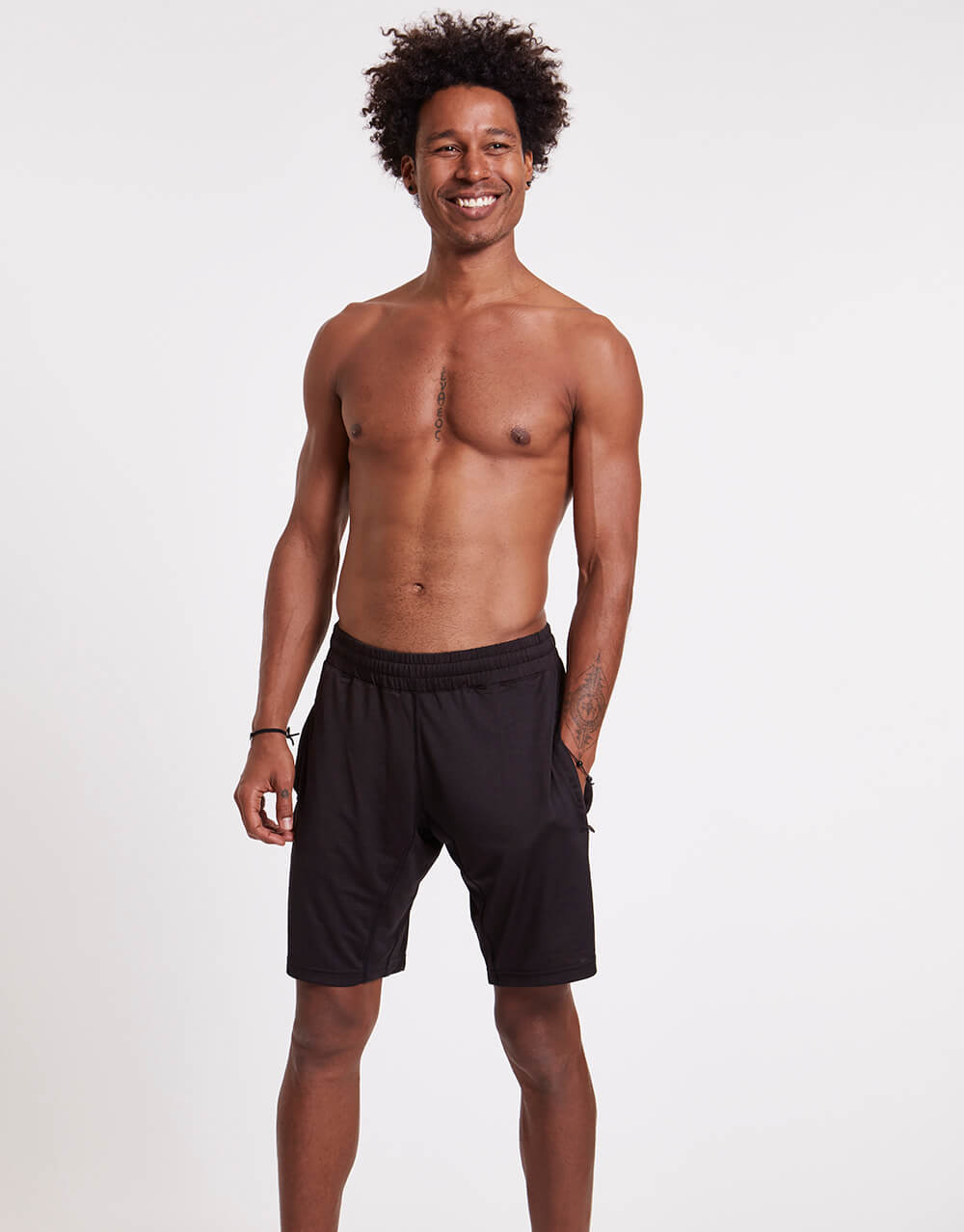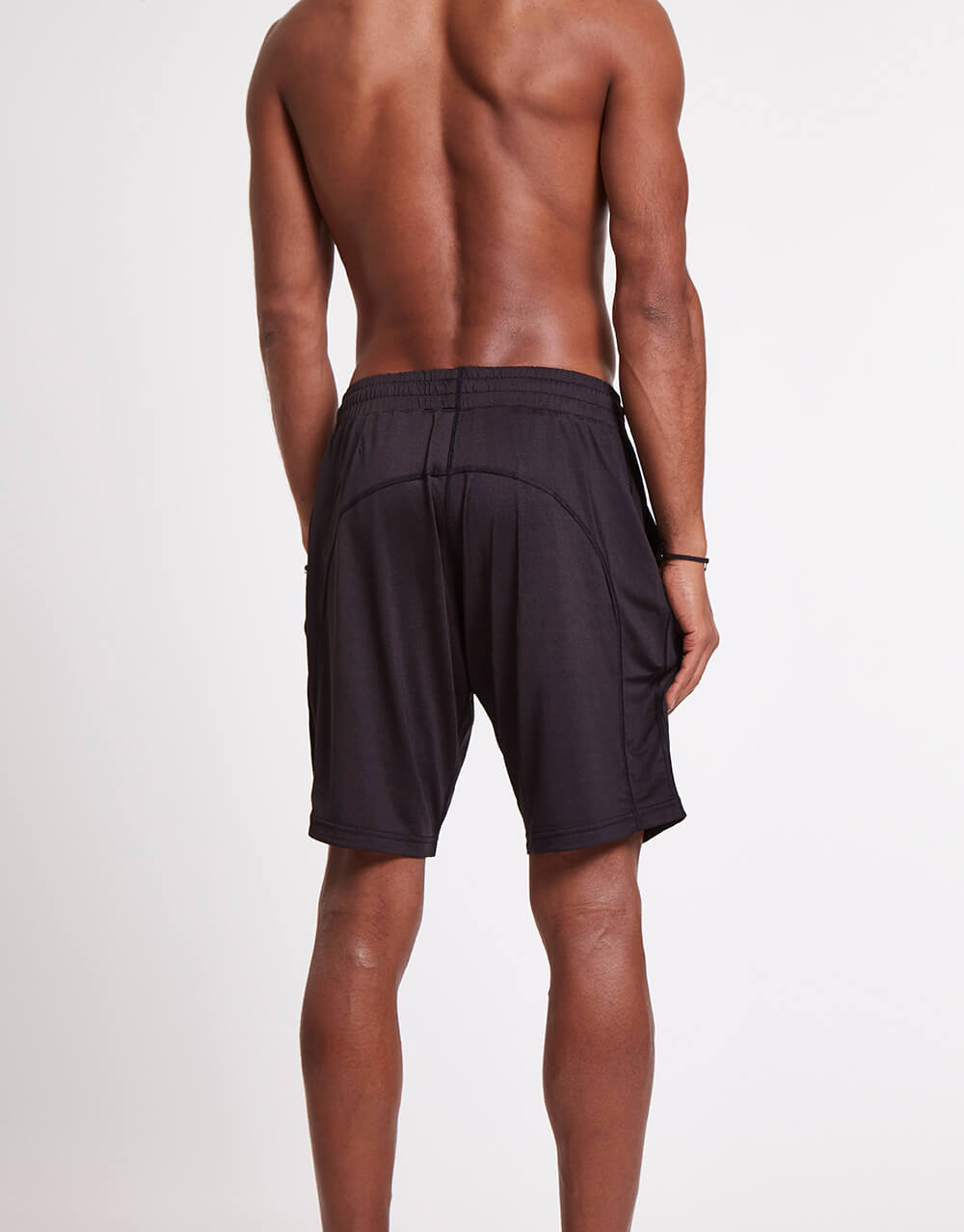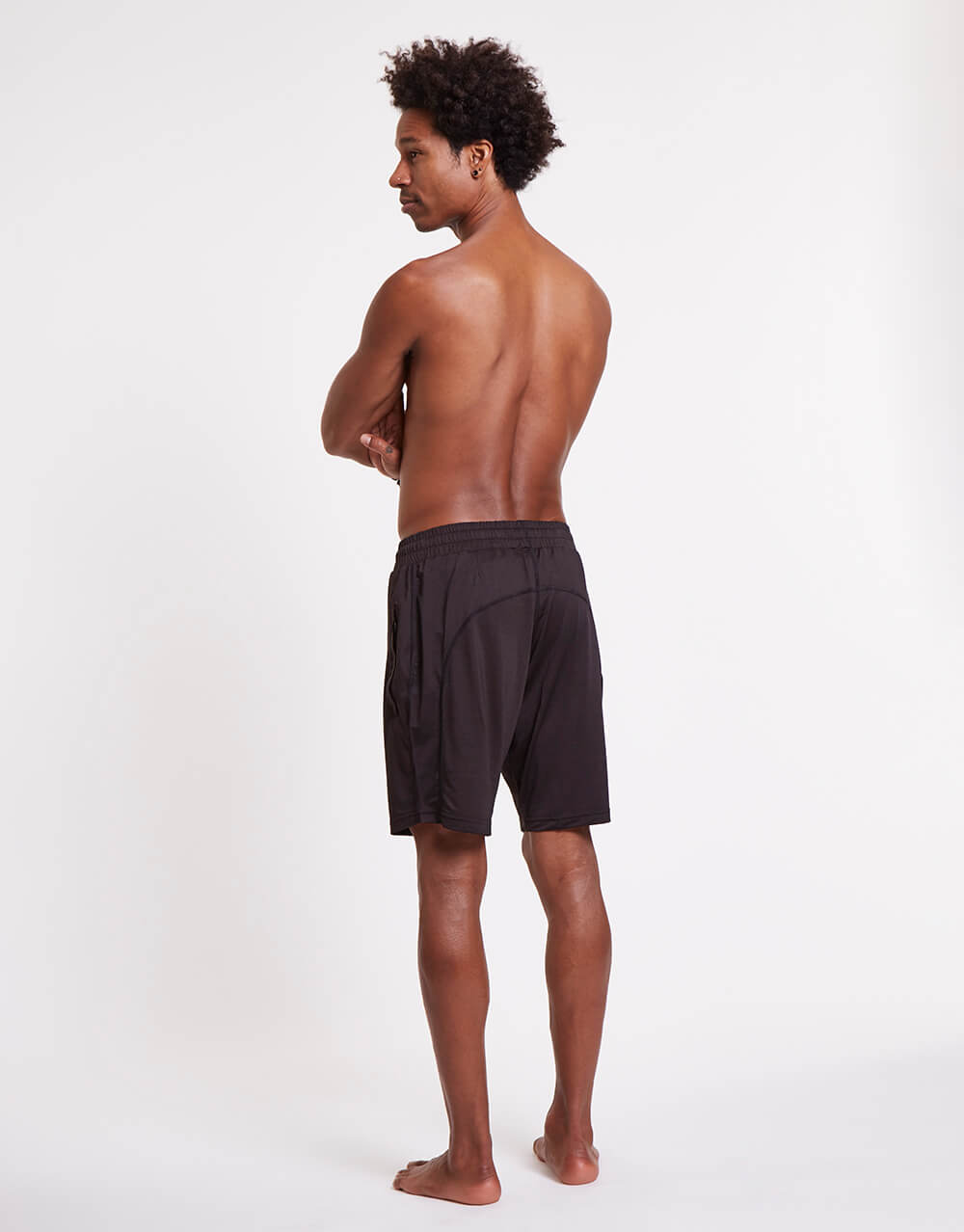 Inspired by our favourite coffee infused cocktail, these Espresso Martini Shorts are
designed to look hot whilst keeping you cool. Our unique technology blends nylon,
recycled coffee and micro-crystals into a silky smooth fabric, which has a cooling
affect on the skin and creates a luxe satin finish. These high-end yoga shorts are the
perfect choice for sweaty workouts, chilled yoga sessions and trips to far-flung
destinations.
suitable for crossfit, hot/power yoga, gym workouts, running, spin, and city dates
sweat-wicking and fast drying
cooling affect – crystals embedded in the yarn help to dissipate heat quickly
zipped pockets keep your belongings safe
coffee particles help with odour control between washes
elastic waist with cord for adjustable and comfortable fit
reused coffee grounds blended with nylon and recycled polyester produces a sustainable, natural feeling fabric with high performance properties and lower footprint
designed in London, ethically produced in Portugal
65% recycled polyester, 35% ice café nylon
model (6'2″ / 188cm) is wearing size S