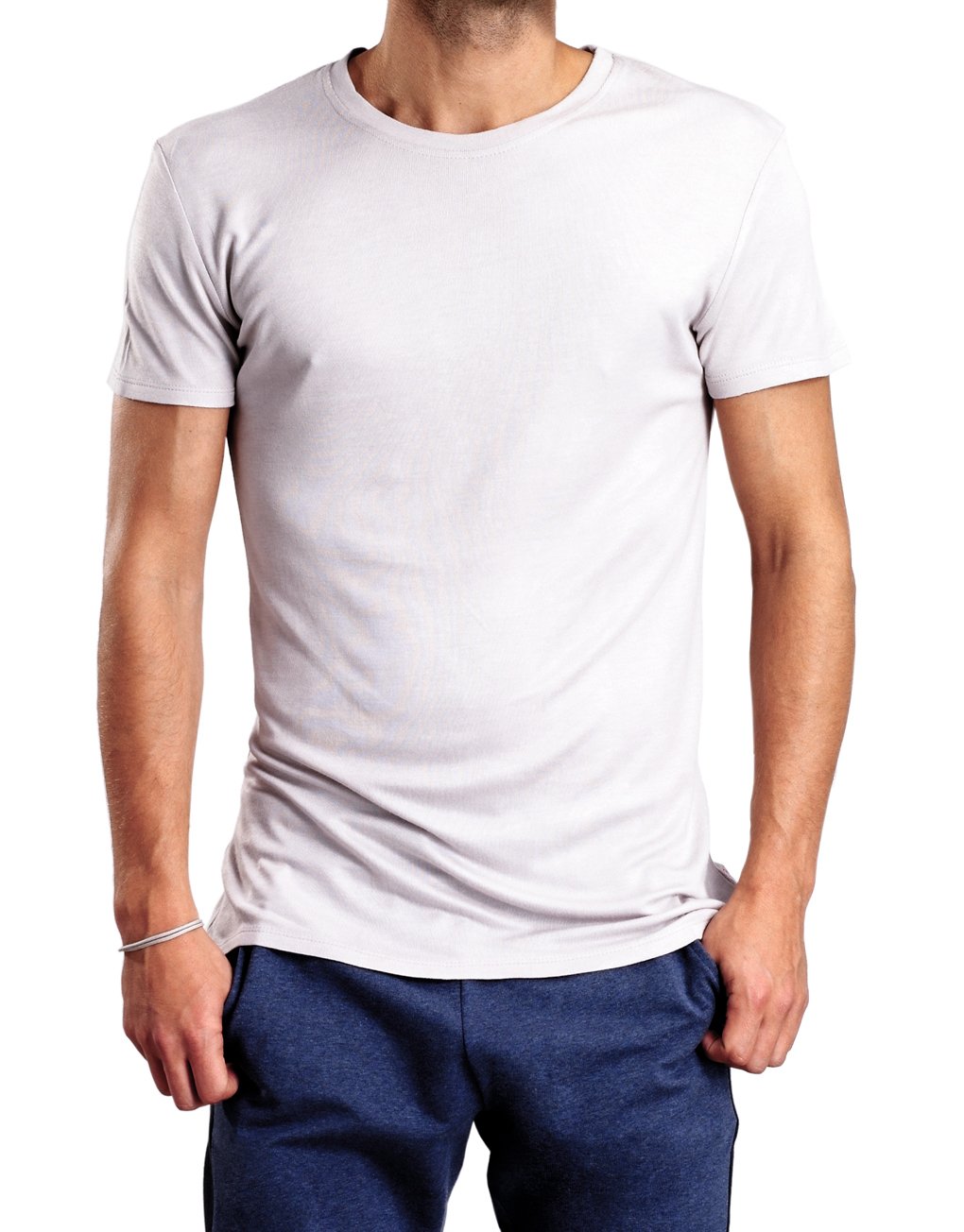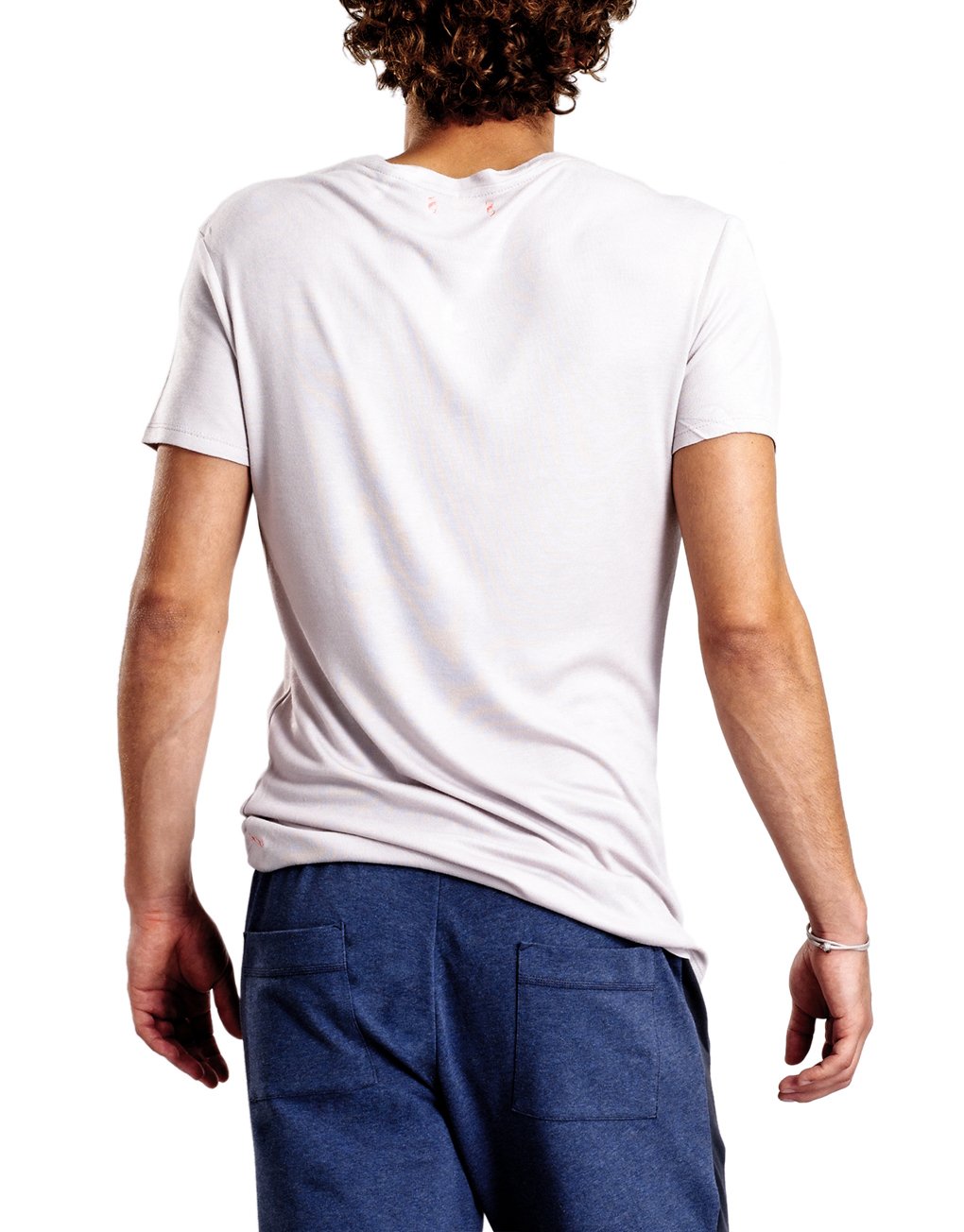 Our classic tee, crafted in skin-loving, pure bamboo. This natural wonder of a fabric could've been created with yoga in mind – it feels barely there yet absorbs sweat like crazy, and is right up there for sustainability, too. We can't get enough of the subtle, goes-with-everything shade. Inside and out, this is our kinda yoga wear.
Bamboo is the ultimate feel-good fibre. As well as amazing strength and softness on the skin, it's naturally fast-growing (no chemical boost needed), completely sustainable and 100% biodegradable.
We believe it is possible to live both sustainably and stylishly. That's why it's just as important where our fabrics come from as how feel-good the finished pieces are. Think slow fashion, brought bang up to date.